We are moving into the fourth and fifth industrial revolutions, where the physical, digital, and biological worlds converge, and countries all over the globe are diligently striving to leverage technology in order to foster innovation and stimulate economic growth. In this scenario, Pakistan, with its rapidly developing digital infrastructure, is at a critical juncture. Currently, it confronts a formidable challenge in the form of the digital divide, especially among its adult population. Hence, the article will look into the status of digital literacy among adults in Pakistan.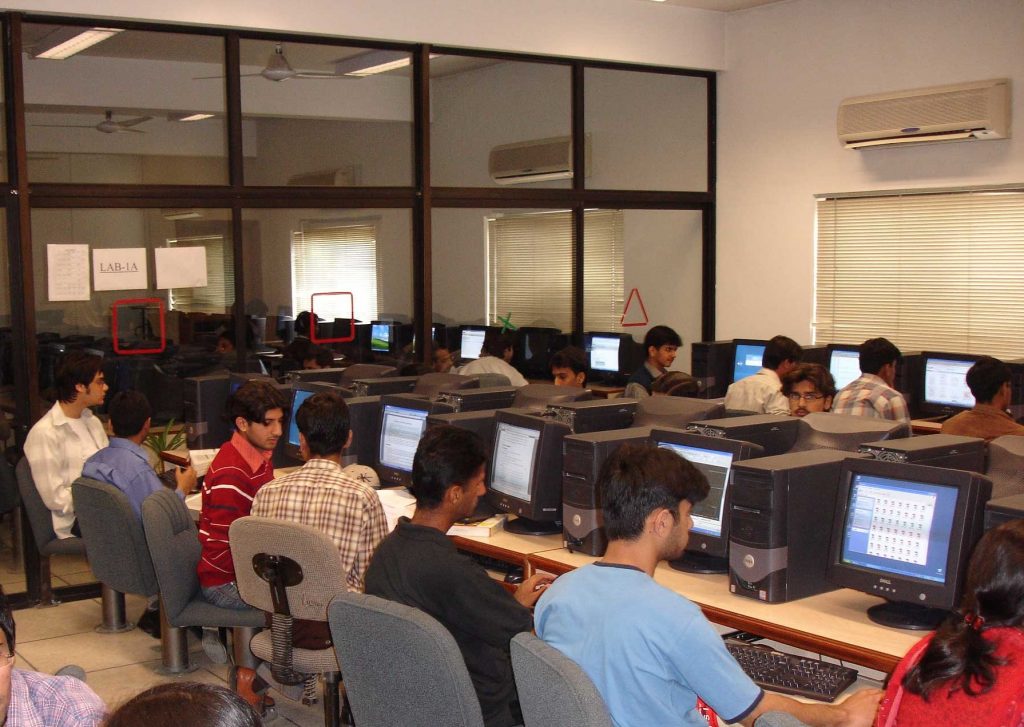 The Digital Divide
The International Telecommunication Union estimates that over forty percent of the global population does not have internet access. In Pakistan, internet usage stands at less than a quarter among adults. The country was positioned in the last quartile of nations, as indicated by The Inclusive Internet Index (2022). In particular, it was ranked 79th out of 100 countries and 22nd out of 26 Asian countries. Pakistan exhibits a comparatively lower level of performance in relation to its South Asian peers.
Internet usage is limited to 21% of the population, while fixed broadband connectivity is present at 1.3%, and mobile cellular subscriptions are at 82%. In addition to experiencing inadequate network quality and a lack of digital literacy, the country also scored poorly in the affordability indicators. Internet access in Pakistan is estimated to be around 35%, comprised of 76 million mobile internet connections and 78 million broadband connections. This is a matter of concern, considering that digital literacy is critical to the nation's economic prosperity.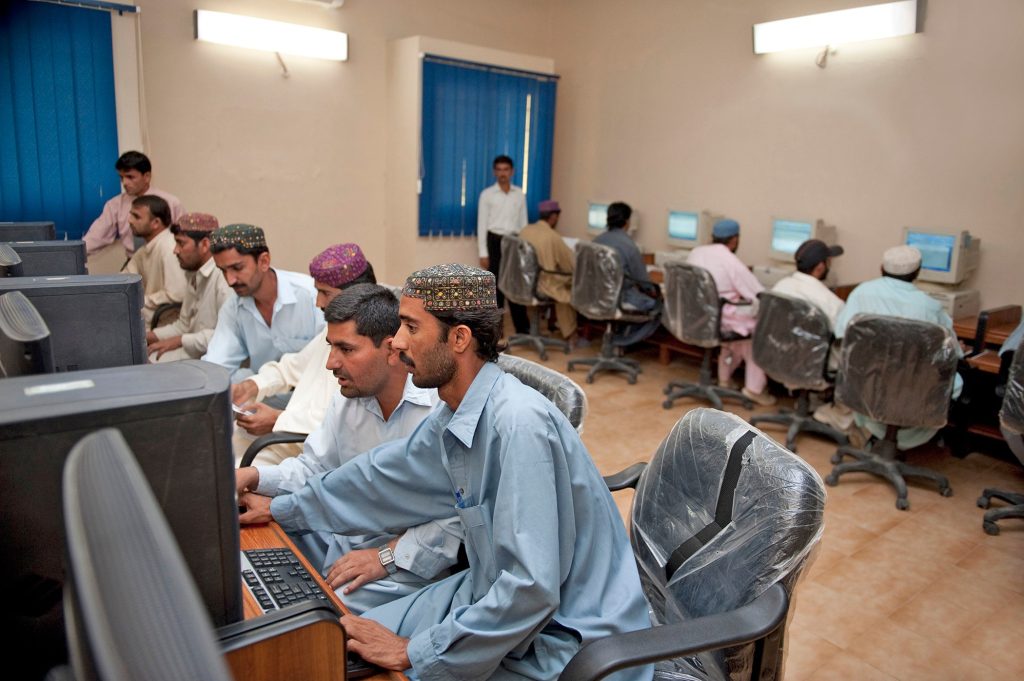 Challenges to Digital Literacy in Pakistan
The question arises: Why is Pakistan underperforming in digital literacy despite the spread of mobile internet and low-cost services? The answer is more complex than just pondering over facilities and costs.
While Pakistan has made significant strides in providing widespread 4G and 5G coverage in urban areas, there are still lingering obstacles to address. The most significant barriers preventing people from using the internet are either a lack of knowledge about how it works or the idea that there is no advantage in doing so.
Additionally, restricted access to technology, a lack of understanding about its advantages, lack of education and training, language difficulties, financial restrictions, and resistance to change contribute to the digital literacy gap in the adult population.
According to a GSMA (Groupe Speciale Mobile Association) research, around 40% of mobile phone users who do not utilize mobile internet have difficulty knowing how to use their devices properly. This digital illiteracy is visible in everyday life, from domestic helpers who only use social media platforms to browse photographs and videos to ride-hailing drivers who depend on phone calls rather than navigation applications.
To close this gap, accessible digital literacy initiatives and resources are required. Adults may find it difficult to learn these vital skills in locations with minimal formal education and training programs for digital literacy. Also, they may be discouraged from trying to learn because of the shame associated with digital illiteracy.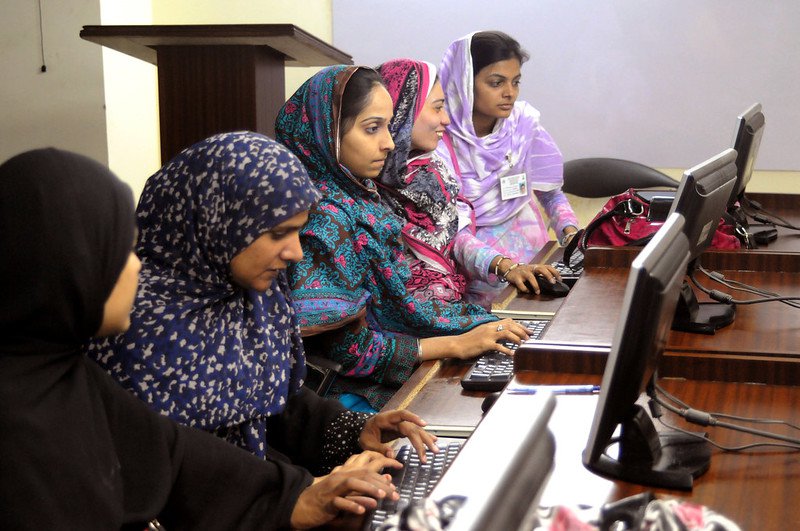 The Way Forward
The first step in tackling this problem is to rethink the standard definition of literacy. Literacy in today's environment should include not just the ability to read and write but also the capacity to use modern technology such as computers and the internet. This more inclusive definition is closely corresponding with better rates of technology use and is consistent with the objectives of progressive countries.
While the government of Pakistan has made attempts to build a favorable atmosphere for digital commerce and innovation, these programs often fail to reach the public owing to a lack of digital literacy among the public. As a result, the emphasis should shift to education and empowerment. Hence, a diversified strategy is required to bridge the digital gap and empower people in Pakistan.
The government must create a department dedicated to the development of digital skills. This department must work with the community to create programs that provide digital skills to adults of any age, which they need for a rapidly changing job market and means of earning.
Adopting digital literacy is a need not a choice, as we go toward 5G and beyond. It's about getting ready to take advantage of possibilities, manage the digital world, and help Pakistan become a more digital country.
Disclaimer: Any opinions expressed in this article do not necessarily reflect the opinions of Pakistan Education Review. This content is meant for informational purposes only.